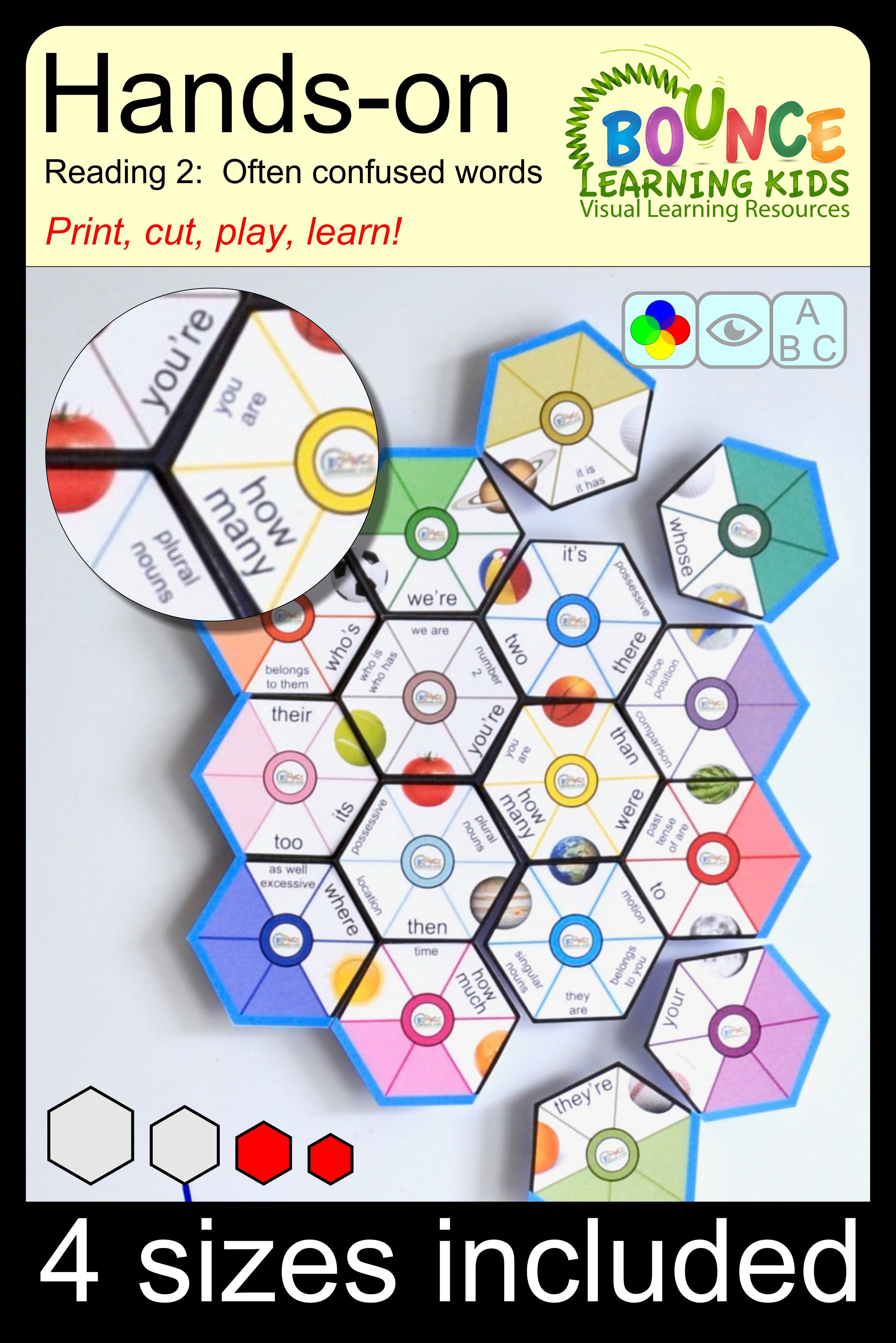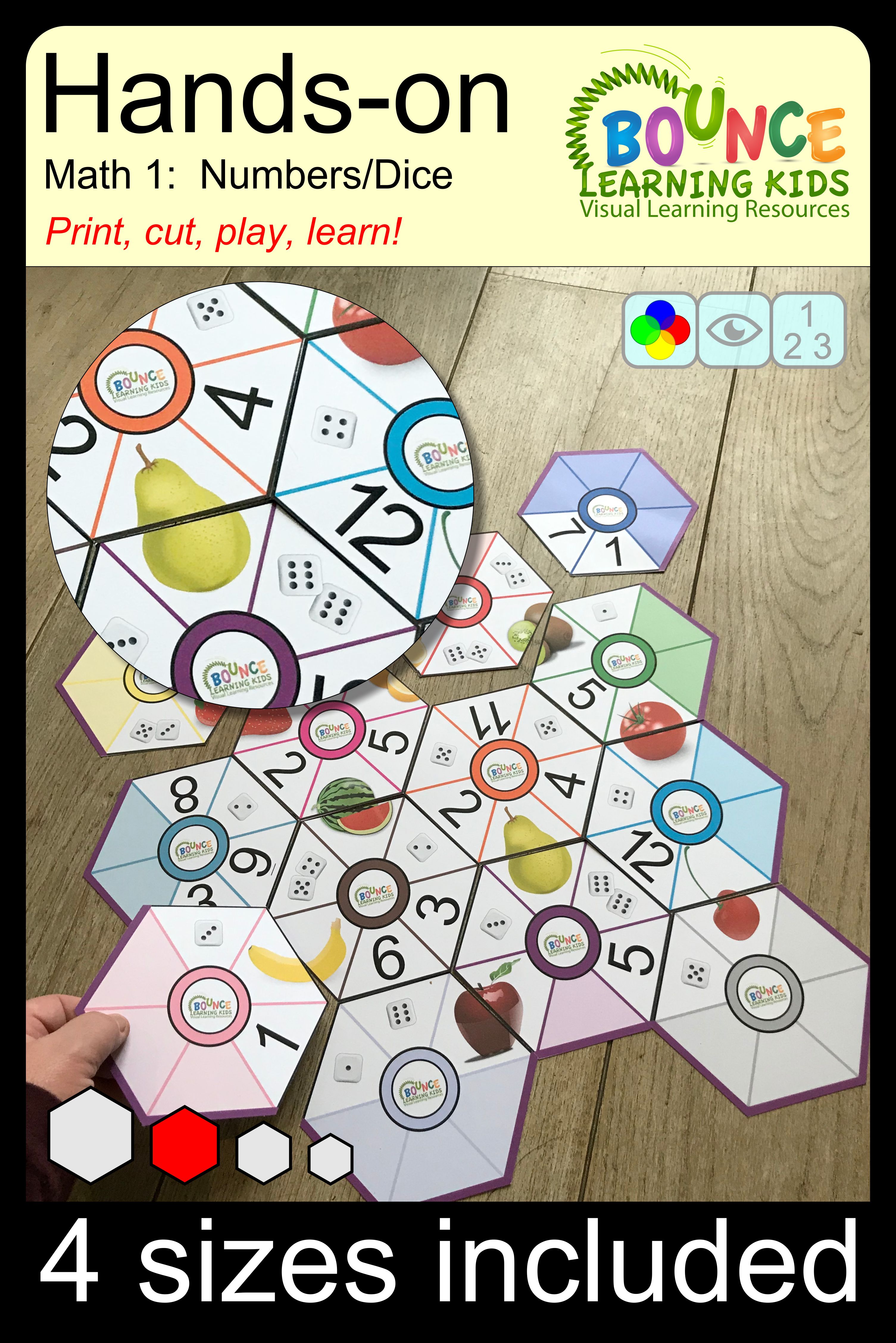 Hands-on: Print, cut, play, learn!
A range of fun hands-on puzzles that help kids to learn various basic concepts in Literacy and Numeracy
Each resource consists of a number of hexagons you can cut out. Collectively, each set comprises a single puzzle that can only be completed one way.
Match the graphic elements on the different puzzle pieces together to help 'solve' the puzzle.
Instructions
Print the hands-on puzzles onto card and then cut them out. Alternatively, print onto paper and then laminate them after cutting them out.
Lay all the hexagons out onto a flat surface with the pictures face-up.
Shuffle the pieces around until the completed grid has been formed. The outside of the grid has a bold coloured line to help identify where the outer pieces go.
Use the images to help 'solve' the puzzle.