About Bounce Learning Kids

Bounce Learning Kids came into being by accident. When my children were in primary school, they regularly brought home worksheets to practice what they had learned in school. I found these worksheets often to be dull, uninspiring and or poor quality. Hmmm, I thought. I can do that better.
So I started to create my own resources for my own kids. Pretty soon, I figured that visual learning was the most effective, so I built my resources from the ground up to be visual in nature. Pretty soon, I found I had built a large library of resources that were very successful with my own children. I started sharing them with other parents.
Before long, someone suggested these were good enough to sell…and the rest is history!
The underlying philosophy behind all Bounce Learning Kids products can be summed up in the following two statements
A picture tells a thousand words
It has to be fun and engaging
Above all, I want my resources to be fun, engaging and effective. Even the very best education material won't count for much if the kids aren't enjoying themselves.
When learning is fun, it just works better. Why make row upon row of boring addition sums when you can create a fun game that requires the student to perform the same sums but in a fun and creative way? If they don't realise they are learning, but instead are just having fun, that makes education so much easier.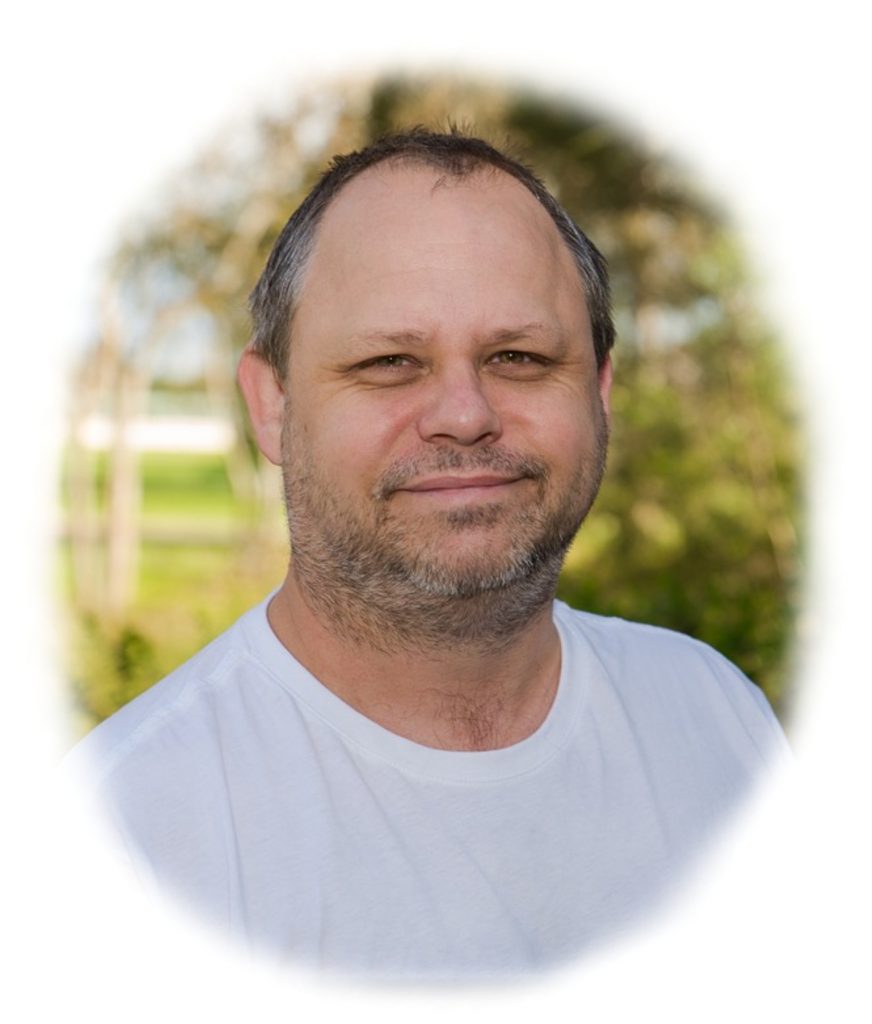 Christopher D. Morgan is an IT manager, New York Times & USA Today bestselling author, blogger, husband, parent and world traveller.
Christopher visits schools all over the world to deliver workshops and presentations on literacy, creative writing and about being a published author. He is also a prolific creator of education resources and the sole owner and operator of Bounce Learning Kids.
Products in the Bounce Learning Kids range fall into one or more distinct categories. Icons on the product covers may indicate which categories the product falls into.